Copyright notice
Fotografie zveřejněné na těchto stránkách nesmí být reprodukován v tisku, kopírování, počítačových souborů, a v reklamě a obchodu jinak zneužity. Všechny fotografie jsou chráněny autorským zákonem. 10.3. 2010
 
Ignorování tohoto varování je docela obrovské morální poklesky !


Ignorovat toto varování síly, abych zveřejnit necivilizované chování těchto lidí.              


                                                        Pro srovnání


                         původní levého rohu duplikátu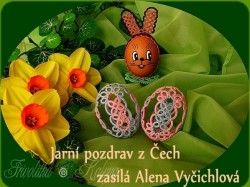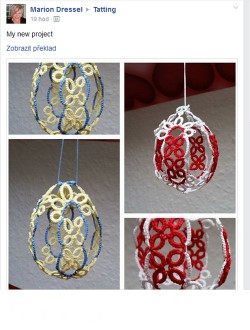 We explicitly forbid use of any part of this website, reproduction, copying and any use of content of this website.
All content is copyrighted and property of Alena Vyčichlová.