Thanks




 
 An important figure in the world of tatting is undoubtedly a master Jan Stawasz from Poland. It is my great role model and irreplaceable teacher. It was him who caught fire in me for tatting. My special thanks go to him, Master Jan Stawasz. According to the proposal of Mr.Jonh Stawasze I developed several tatters and with his approval, I disclose them publicly.        
                                          9.3.2010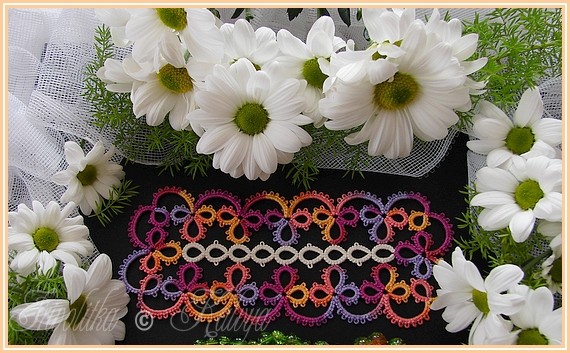 Memory of Jan Stawasz

  Whole world of tatting, wounded by early departure of tatting giant,

  Jana Stawasz from Poland, reminds with humility this sad event.

  Indisputable thanks to Jana Stawasze is tatting after a long time in 

  spotlight among other handicrafts.

  To commemorate the person and work of master Jan Stawasze would

  be the duty of all tatting admirers, according to their ability, to continue

  in the journey of the master's work and do not let it be forgotten.

We explicitly forbid use of any part of this website, reproduction, copying and any use of content of this website.
All content is copyrighted and property of Alena Vyčichlová.